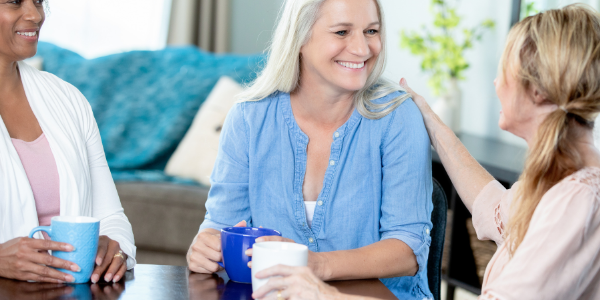 Conversations with Coffee – Virtual Social Group
Anyone can come to this group to gather as a virtual social hour with others who have lost a loved one.
This group meets via Zoom every Wednesday from 6-7 p.m.
Contact the group facilitator and Bereavement Volunteer Barb Delfa more information or to join the group at 845-532-4462 or barbaradelfa@gmail.com.