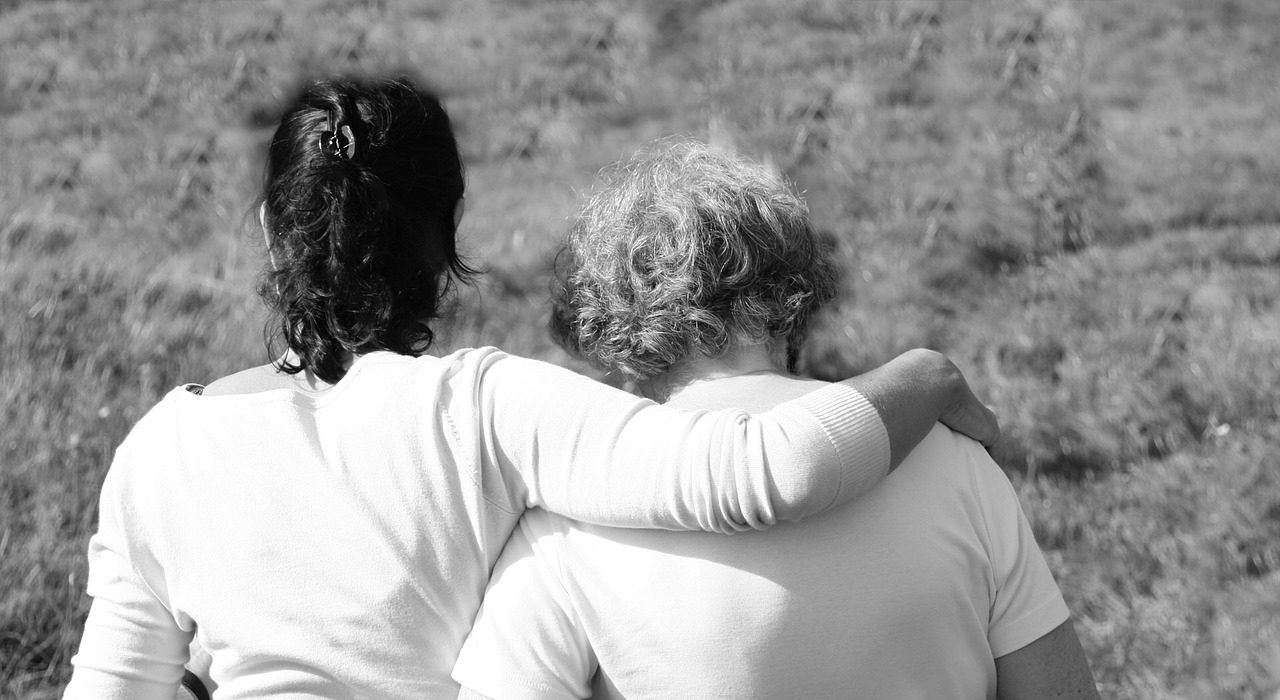 Grief Support Group in Tri-Lakes and Essex County
Virtual Zoom Support Group
Past in person groups have been held in the Tri-lakes and Essex County communities and may resume as restrictions are lifted. 
3rd Thursday of each month.
Gain support from others. Share the journey of grief and healing, in the comfort of your home, with others who are walking the path of loss.
Talking with peers can be helpful and  provide comfort in dealing with the death of a loved one or friend. Each individual's experience is unique but community is felt when we share and connect with others. This is an ongoing group and individuals may join at any time.
A 10 session grief support series can be scheduled for your community group or organization.