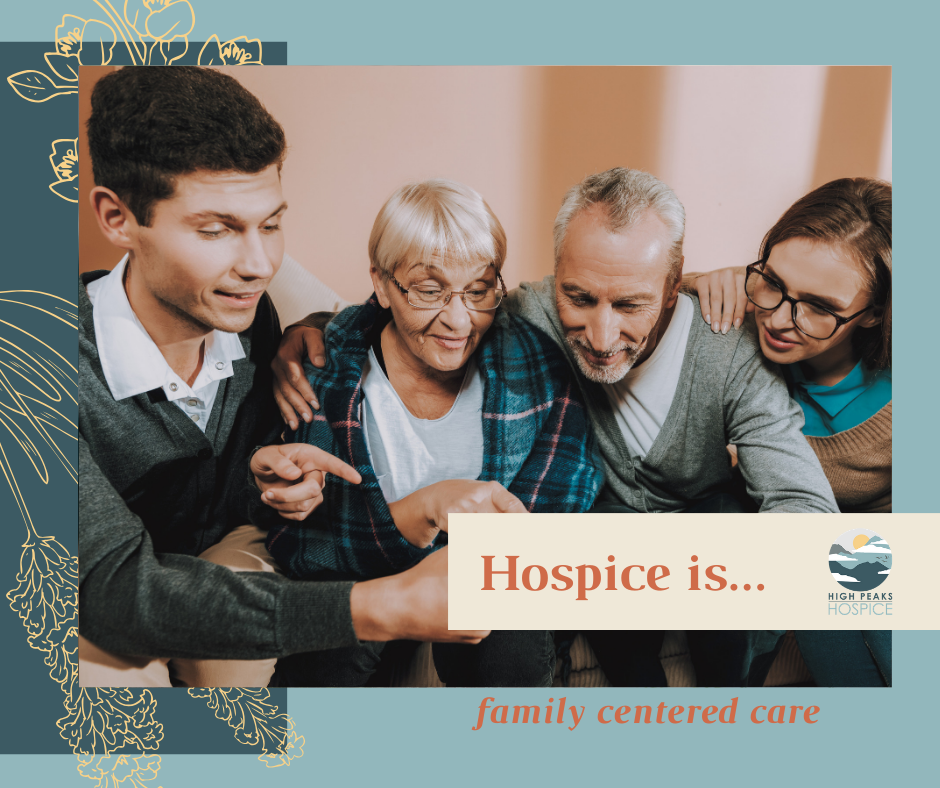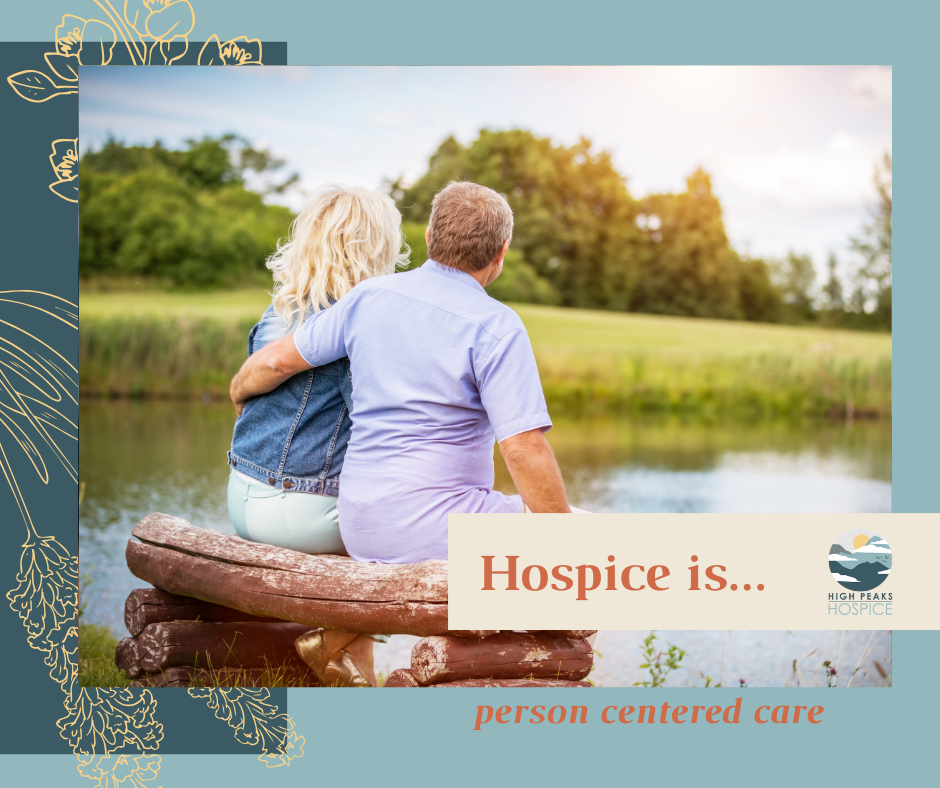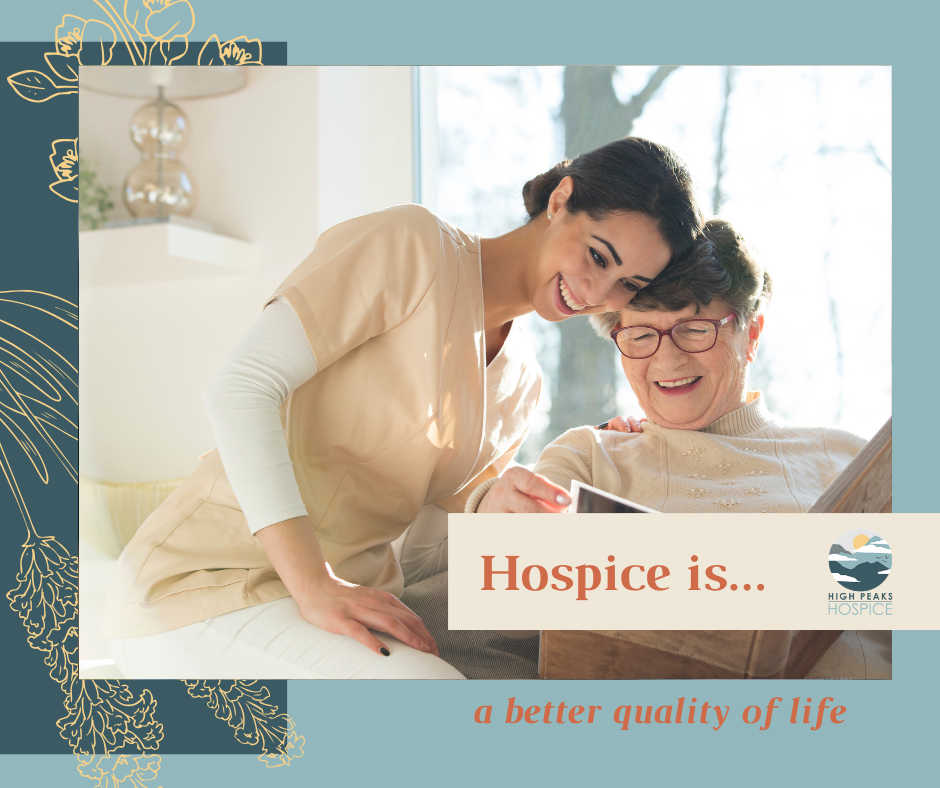 Every year, according to the National Hospice and Palliative Care Organization, nearly 1.6 million people living with a life-limiting illness receive care from hospice providers across the United States.. These highly trained professionals ensure that patients and families find dignity, respect and love during a most difficult journey.
My Hospice: A Program that Works. A Benefit that Matters.
November is National Hospice and Palliative Care Month, a time to celebrate the kind of care that helps patients and family caregivers find comfort, respect, and support when they're needed most. Please donate today!
Hospice Awareness Month