Donate to a worthy cause
Your support allows for the expansion and enhancement of the services and programs that so many local families benefit from. It also allows us to never turn down caring for a patient due to the inability to pay.
This generosity from the Adirondack communities we serve has sustained High Peaks Hospice for over 35 years.  Without your generous hearts, we would not be where we are today.
You may mail check donations to: High Peaks Hospice, 454 Glen Street, Glens Falls, NY 12801
If you wish to make a donation in the name of a loved one simply include a note with your donation. For online donations, please include a note in the COMMENT field.
High Peaks Hospice Donation Form
Hospice care tends to the whole person rather than just the physical manifestations of illness. The hospice approach of total holistic care includes emotional and spiritual care. The care offered is not just for the individual facing illness but also his or her loved ones – and providing more all encompassing care comes at a greater cost.
Here is where we need your help. Your ongoing generous financial gifts enable us to continue our mission of dignity, comfort, and peace at the end of life to more families in our community.
Your financial support means the world to us. Please partner with us by investing in the future of High Peaks Hospice today. Thank you!
Donation F.A.Q.s
If I want to make a donation with a credit card how do I do that?
high peaks hospice
2019-01-24T21:17:43-05:00
You can either go to the "Donate" button on our website or call the office nearest you. We take Visa, Master card and Discover credit cards (also AMEX on the website). These are processed through a secure website.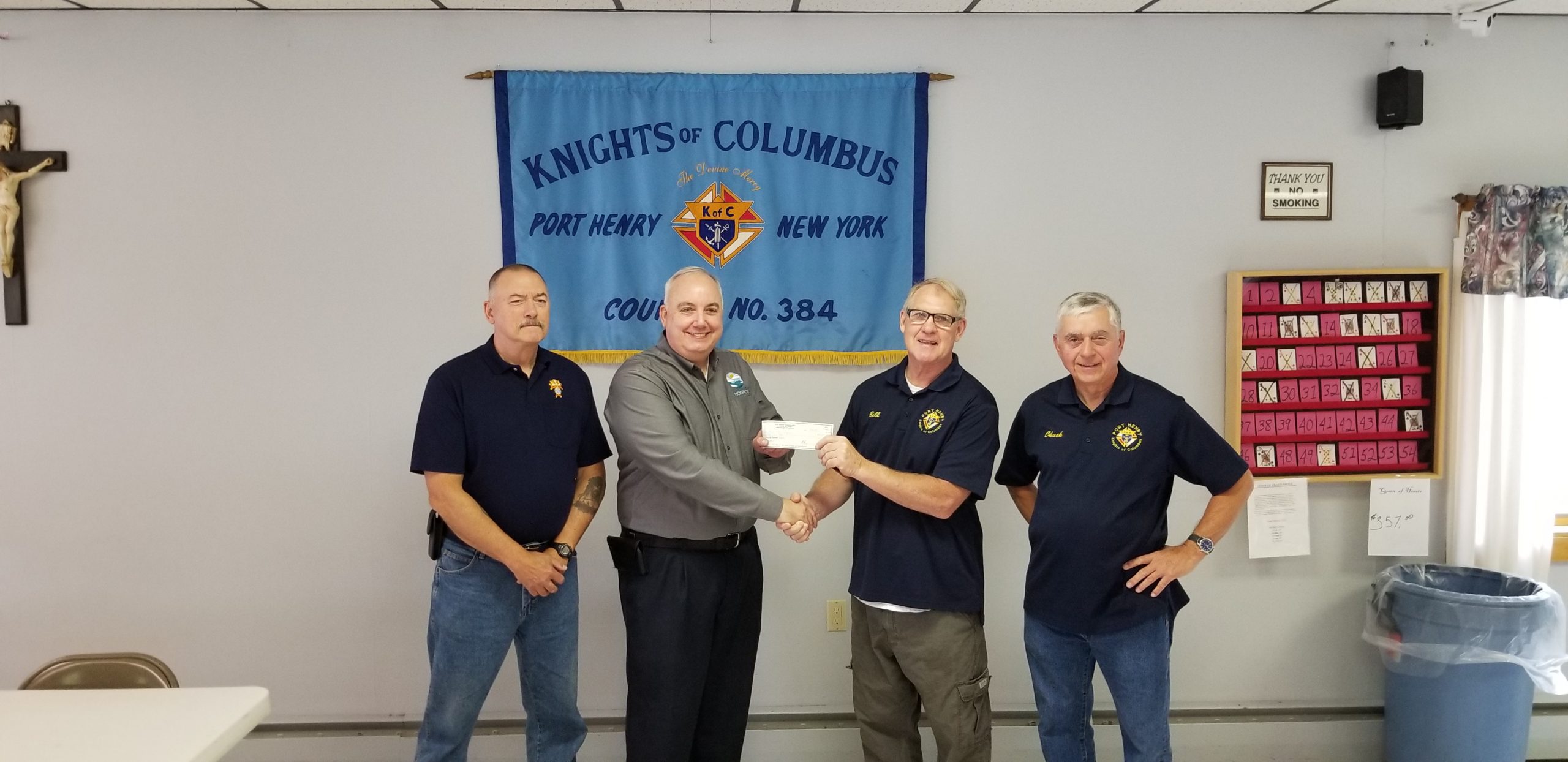 Donation Questions?
Contact our Community Development Specialist:
Colleen McCool 518-891-0606 or cmccool@highpeakshospice.org
Event & Fundraising Volunteers
Fundraising activities are critical to our financial success and are equally as important. They also serve as great venues to showcase our agency, and educate and establish new relationships. Every year, each of our offices hold fundraising events and gatherings.
Serving on the committee of events specific to your area and working with other hospice staff and volunteers assures the success of our events.
The generous people who help plan and host play a key role on our team.
How can you make a difference? Volunteer!
Serve on the committee to assist in organizing an event or gathering
Serve on the committee to recruit participants and attendees
Assist in publicity by distributing posters and flyers
Volunteer to help out the date of the event or gathering
Finally – if you have a great fundraising idea, the time and enthusiasm, hold a third party event on our behalf!
To become an HPH volunteer, please contact our Volunteer Coordinators (518) 891-0606:
Maureen Losch – mlosch@highpeakshospice.org
Tracee Carson – tcarson@highpeakshospice.org