Care in the Comfort of Your Home
High Peaks Hospice's staff are experts in symptom management. Hospice care pays for and includes all of the medications related to your terminal illness to better manage and control your symptoms. Better symptom control enables you to have the time and energy to enjoy the rest of your life. Hospice personnel to come to you to assist you and your family right in your home.
We also pay for and deliver directly to your home all the equipment rentals needed to keep you comfortable.
If anything breaks, we fix or replace it.
We are here to take the burdens off your shoulders.
We use a highly trained, small group of consistent caregivers to assure you get ALL the benefits of hospice care. Each of us has an important role to play.
The medical part of the team is comprised of medical doctors, registered nurses and licensed practical nurses whose main focus is to control pain and and provide comfort.
It is true that pain control is an important goal of palliative care, and in some instances, this requires the use of strong medications, but we now have a variety of medications that can help reduce discomfort and we will work with you and your family to get the best balance of comfort and energy.
Your medical team will consist of the following:
Hospice Medical Director / Physician
Specially trained in the care and comfort of terminally ill patients
Participates in the development of the plan of care
Consults on comfort measures
Works in cooperation with the patient's personal physician
Nursing Services
Registered Nurses (RN)
Visits regularly
Monitors patient's condition
Provides care and comfort
Orders medications and medical equipment
Reports to the Hospice physician and the personal physician
Visits weekly or biweekly for patient assessment. More frequently as warranted by patient condition
Licensed Practical Nurses (LPN)
Assists RN with monitoring patient's condition
Provides personal care
Performs treatments
Weekly visits for status check and/or patient care as appropriate
On-Call Nurse

A nurse is available 24 hours a day via an on-call service. In the event that a visit needs to be made after hours, an emergent visit will be made.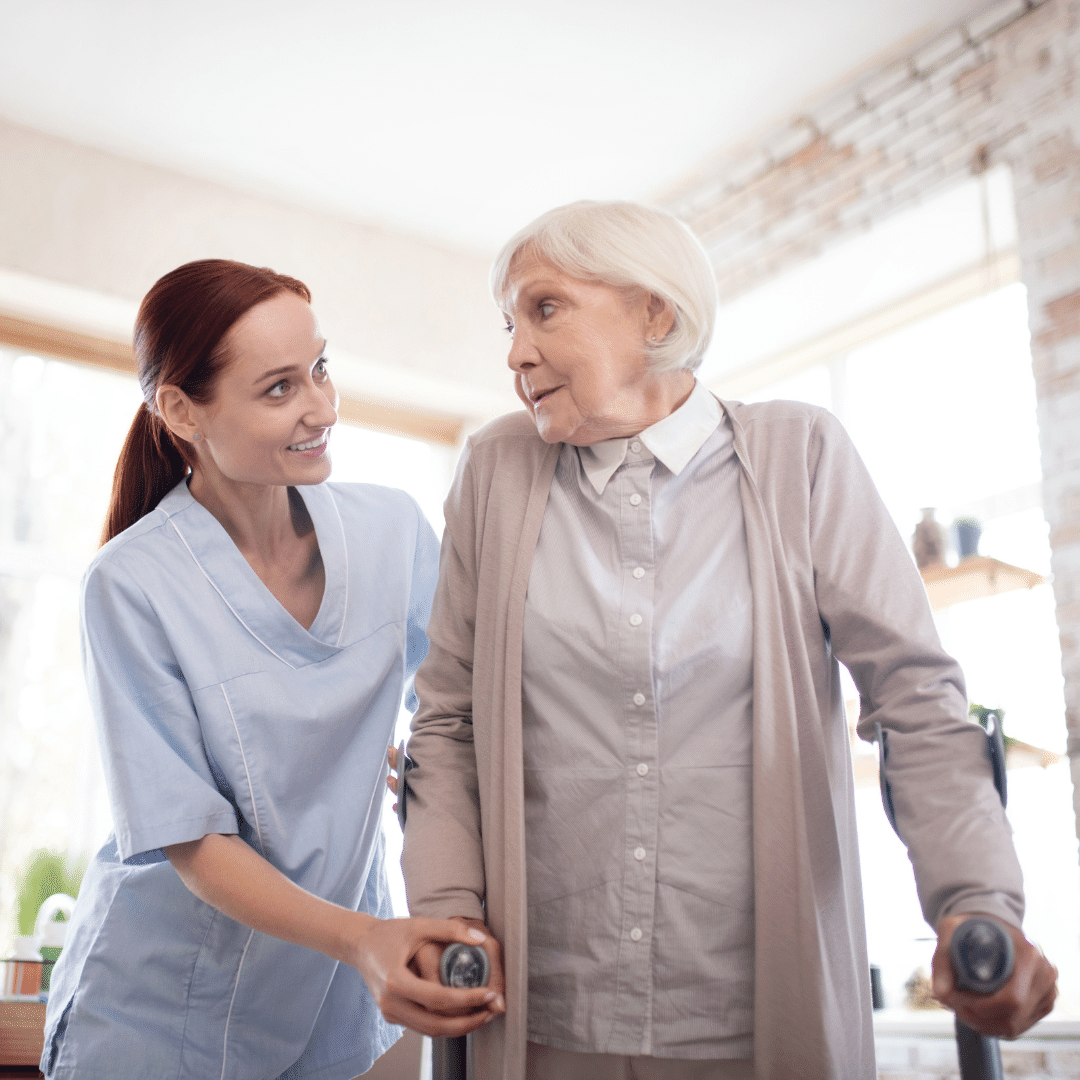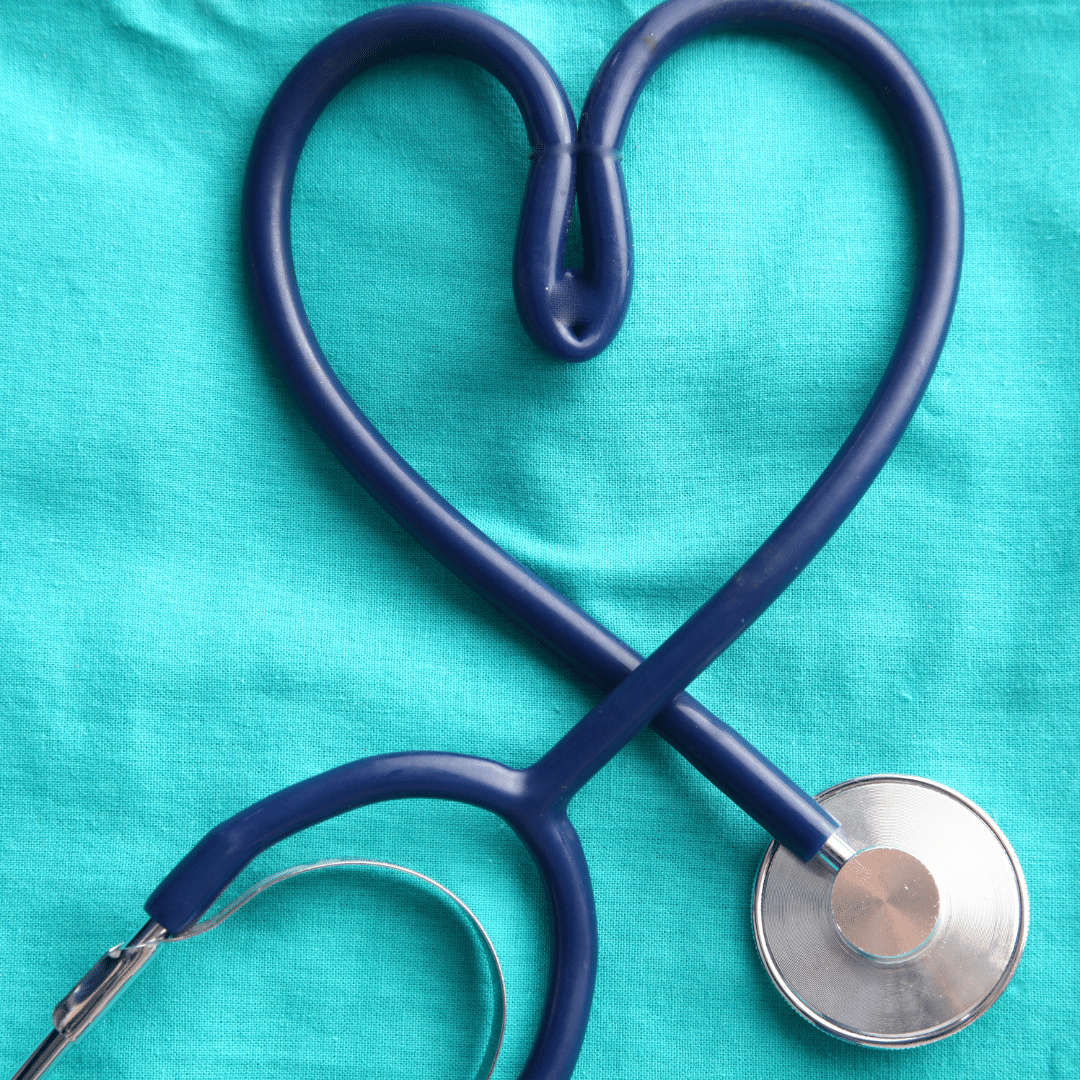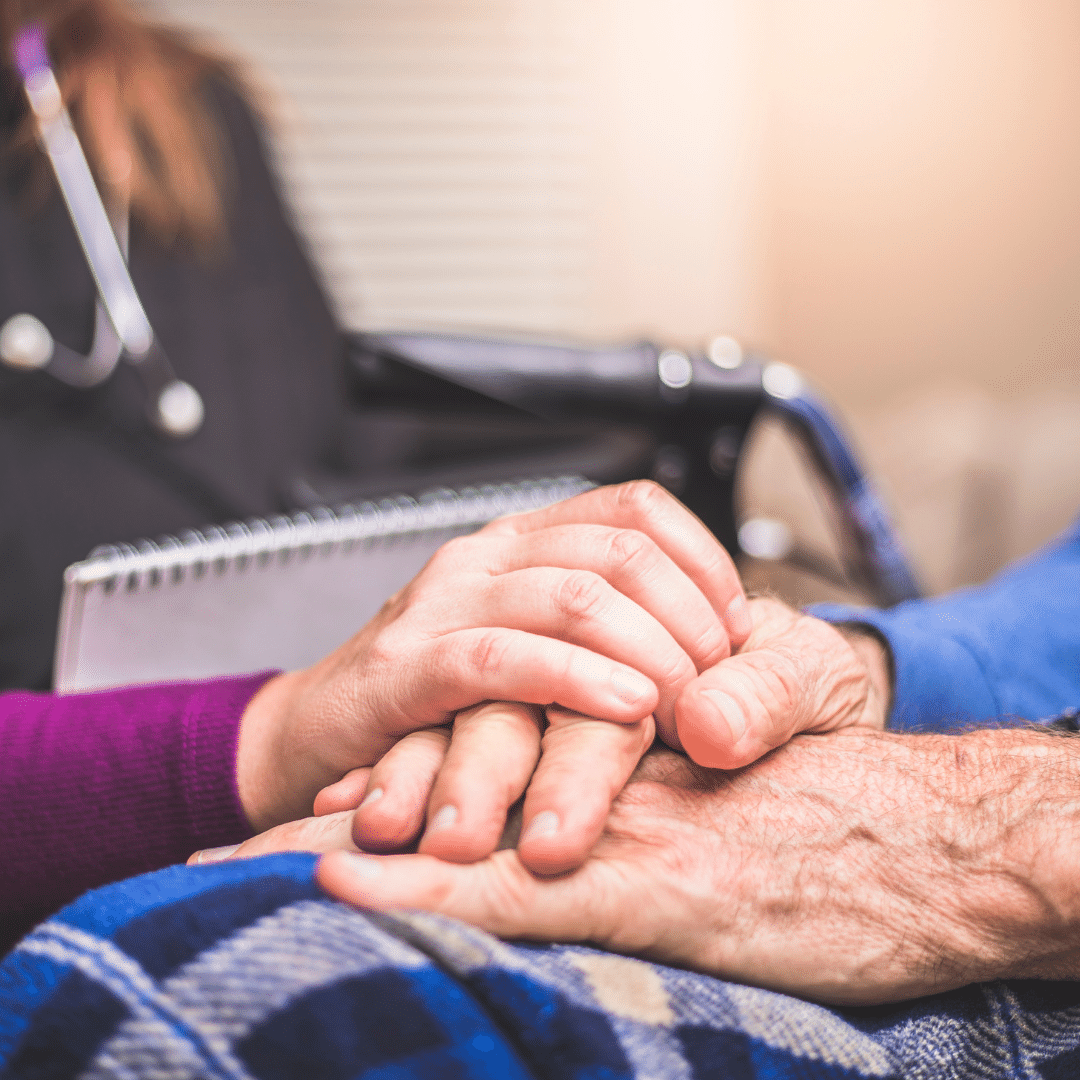 "You matter because you are. You matter to the last moment of your life.  And we will do all we can to not only help you die peacefully,  but also to help you live until you die".