Events at High Peaks Hospice
High Peaks Hospice and Palliative Care provides end-of-life care in a vast 5500 square mile area of northeastern New York. The organization holds a wide variety of organized activities throughout the year. This section of the website provides information about (and links to) our fundraising activities – events and parties. It also provides a calendar with information about all anticipated support groups, conferences and any other activities being offered to the community at large.
Yearly
Monthly
Weekly
Daily
List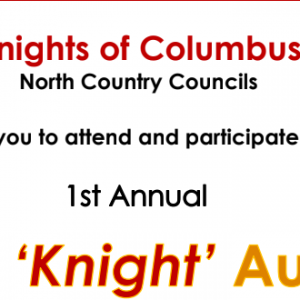 Knights of Columbus North Country Councils Invite you to attend and participate ...
No event found!