Leadership Team
Comprised of all supervisory staff, the Leadership Team oversees the operations of the agency and, equally as important, makes sure that the staff and volunteers are given the best chance to perform their jobs effectively and in the best interest of those we serve. Understanding that the whole is the sum of its parts, the Leadership Team strives to maintain the emotional health and well-being of staff and volunteers.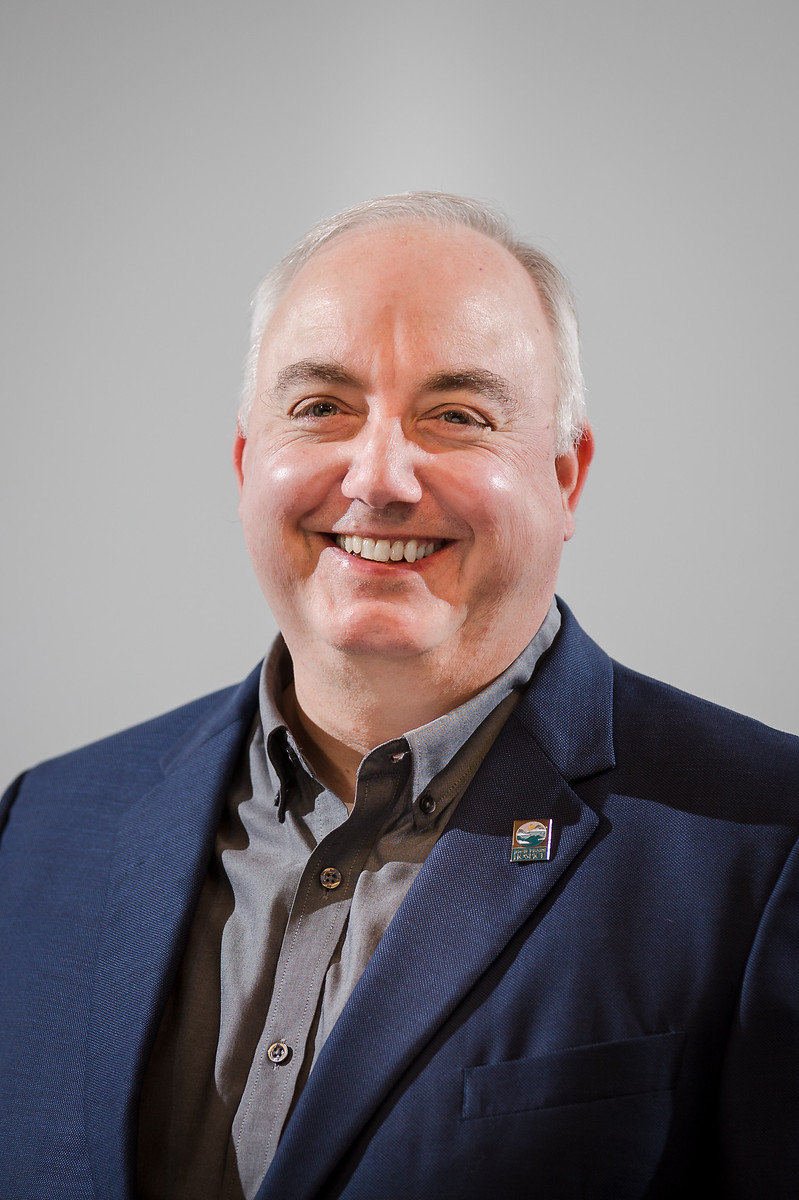 Nicholas George
Executive Director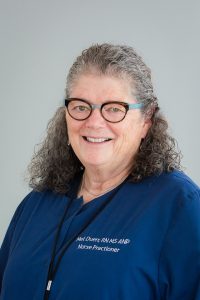 Mel Duerr, CHPN, RN, MS, ANP
Hospice Nurse Practitioner, Clinical Analyst
Emma Horvath, LCSW
Hospice Services Manager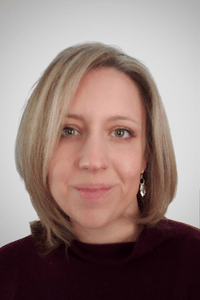 Sara DeSimone
Administrative Services Manager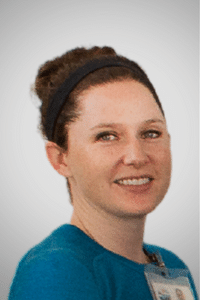 Courtney Celotti, RN, BSN, CHPN
Nursing Lead
The Interdisciplinary Team – Circle of Care
Hospice care is provided by a remarkable team of professionals who are specially trained to care for the terminally ill. They control pain and discomfort. They help the whole family deal with the emotional, social and spiritual aspects of death and dying. This interdisciplinary care team is comprised of:
Patient's Primary Care Provider (PCP) – each patient's primary care provider remains an integral part of the hospice team and helps develop an individualized Plan of Care to meet the patient's unique needs.
Hospice Medical Director / Physician – specially trained in the care and comfort of terminally ill patients, who participates in the development of the plan of care, consults on comfort measures and works in cooperation with the patient's personal physician.
Registered Nurses – visit regularly to monitor the patient's condition, provides care and comfort, orders medications and medical equipment, coaches caregivers on patient needs, and reports to the hospice physician and personal physician.
Licensed Practical Nurses – can assist the RN with monitoring the patient's condition, provide personal care and perform treatments.
Social Workers

– provide emotional support and help the family access financial and community resources and end-of-life planning.

Spiritual Care Team – provide spiritual and emotional counseling. They may work with the patient's own clergy and support the unique rituals and traditions of each
person we serve.
Bereavement Team – provides grief and loss support to the surviving loved ones for a period of thirteen months with phone calls, home visits and support groups.
Volunteers – led by a volunteer coordinator on staff, trained hospice volunteers bring comfort, socialization, or sometimes just a needed break for family and/or caregivers.
Therapists – Occupational, physical and/or nutritional therapists may be included to provide maximum comfort to our patients.
Always taking patient choices into consideration, this team works together to bring the individual and their family "dignity, comfort and peace" through the final months, weeks and days. They meet regularly to assess patient status and to make adjustments to treatment as the disease progresses.