The Leadership Team at High Peaks Hospice
Comprised of all supervisory staff, the Leadership Team oversees the operations of the agency and, equally as important, makes sure that the staff and volunteers are given the best chance to perform their jobs effectively and with the best interest of those we serve foremost in their efforts. Understanding that the whole is the sum of its parts, the Leadership Team strives to maintain the emotional health and well being of staff and volunteers.
Leadership Team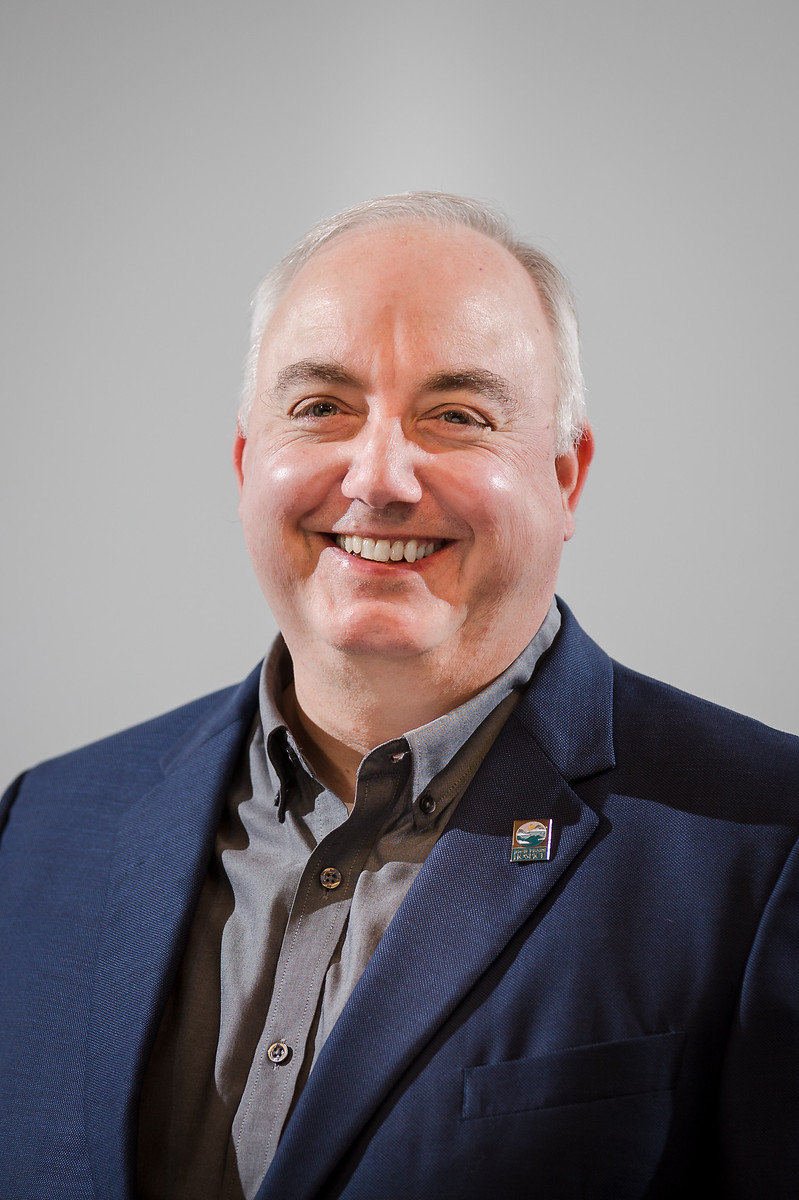 Nicholas George
Executive Director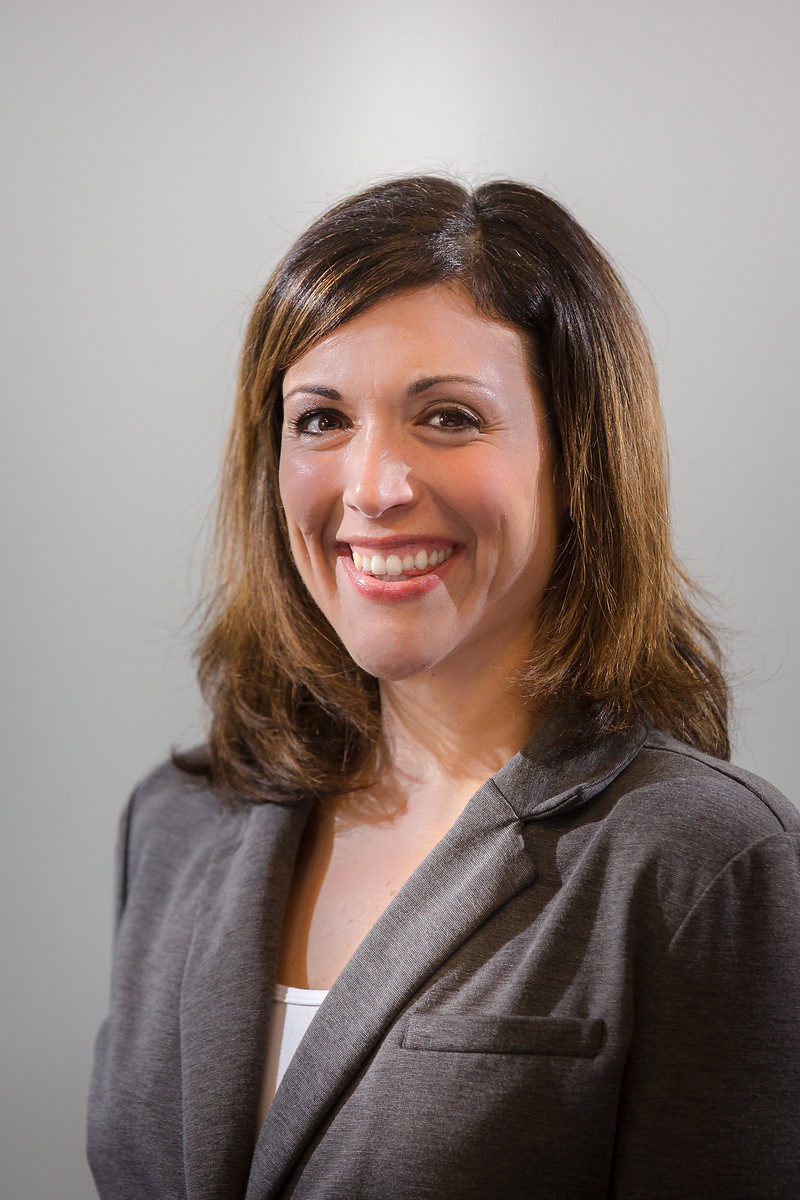 Marie Marvullo
Director of Hospice Services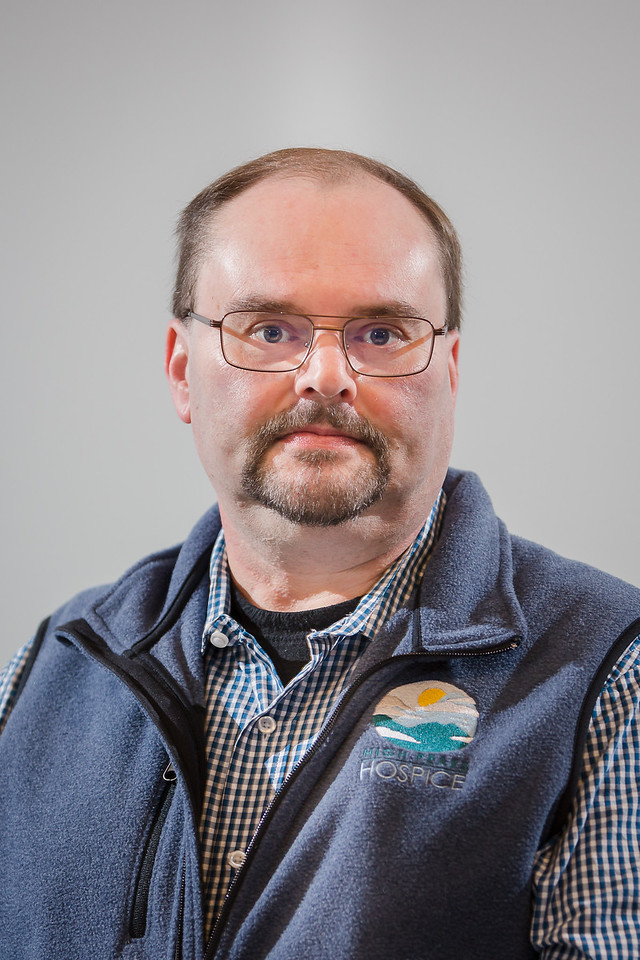 Phil Pekar
Head of Nursing
Mel Duerr
Hospice Nurse Practitioner
Our Interdisciplinary Teams
To best serve the individuals and families, High Peaks Hospice splits our 5 county territory into two teams. Each is staffed with its own "interdisciplinary team." This phrase is usually used in describing medical services but in hospice care it expands to include a wide variety of hospice services – all of which contribute and are essential to the total hospice experience. Exactly what IS a hospice interdisciplinary team and why is it important?
What sets hospice apart from traditional end of life care is that it is multi-faceted: it cares for not just the physical comfort but also the social, spiritual, emotional and practical. For this reason, the hospice team includes the following:
Hospice Medical Director
NP/Nurse Practitioner
RN/Patient Care Coordinator
RN/Case Manager
Licensed Practical Nurses
Social Worker
Chaplain
Bereavement Coordinator
Volunteer Coordinator
These individuals make up the hospice Interdisciplinary Team which, along with the patients own physician make decisions about patient care: Always taking patient choices into consideration. Together this team works to bring the individual and their family "dignity, comfort and peace" through the final months, weeks and days. They meet regularly to assess patient status and to make adjustments to treatment as the disease progresses.