What a Hospice Social Worker can do for you…
Initial Social Work Visit
Once a patient is admitted to hospice they can expect to meet a hospice social worker within the first 5 days of being on hospice services. The social worker will meet with the patient (if appropriate) and the patient's family to gather some background on the patient and learn about their life. This helps complete a brief life review while building rapport with patients and their families.
During the initial visit, the social worker will also assess care needs in the home and provide appropriate community resource information. This will include a discussion of the patient's care plan for the future.
Community and Caregiver Resources
Community resources and connections are vital when caring for a loved one. Part of the social worker's role is to assess and connect patients and families to those resources. Some of these resources can include:
meals on wheels


caregiver support groups

housing resources

nursing home and assisted living placements

hospice homes

insurance resources
Providing Helpful Therapies
Social workers provide patients and their family members with helpful therapies such as:
Cognitive Behavioral Therapy (CBT)
Crisis intervention
Solution-focused therapy
Patients and families find meeting with a social worker to discuss weekly or monthly changes very beneficial. They can talk freely in a safe space, free of judgment and full of acceptance. Patients and families often receive the reassurance and compassion that they need while experiencing this new chapter of life.
Discussing the End of Life and Providing Education
The social worker will give education on the end of life for patients and families to provide reassurance in where there is uncertainty. The social worker will meet with the patient or family member individually or together to discuss the dying process and address the fears and questions that come along with the unknown.
In addition to end-of-life discussion and education, social workers will also assist with medical planning. The social worker will advocate for the patient to make sure their wants and wishes for the end of life are heard and met. Care plans will be thoroughly discussed with patients and families while making certain all parties comprehend them.
Other medical planning that the social worker assists with could include advanced directives such as:
Health Care Proxy forms
Power of Attorney forms
Medical Orders for Life Sustaining Treatment (commonly referred to as MOLST) paperwork
Do Not Resuscitate (Commonly known as DNR) paperwork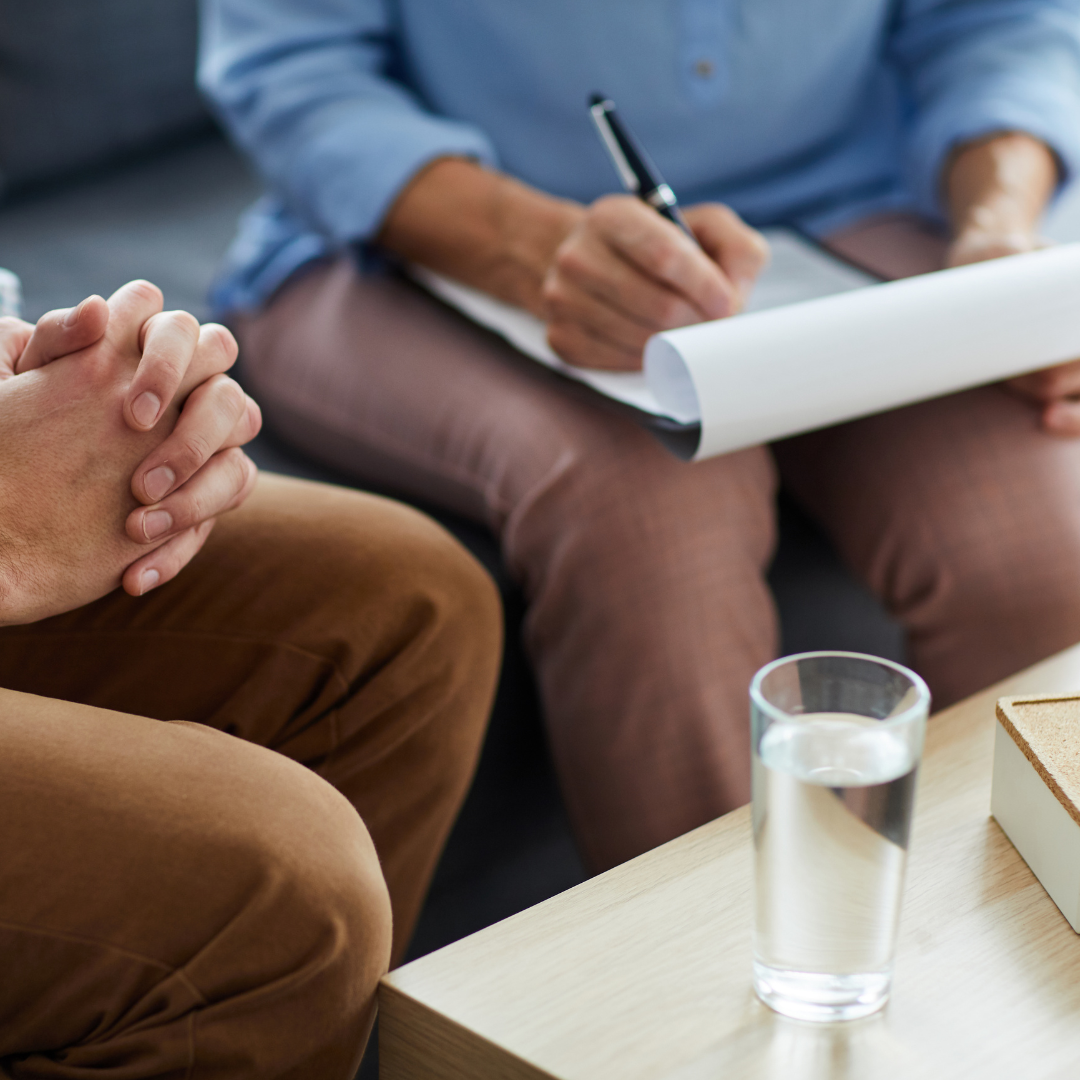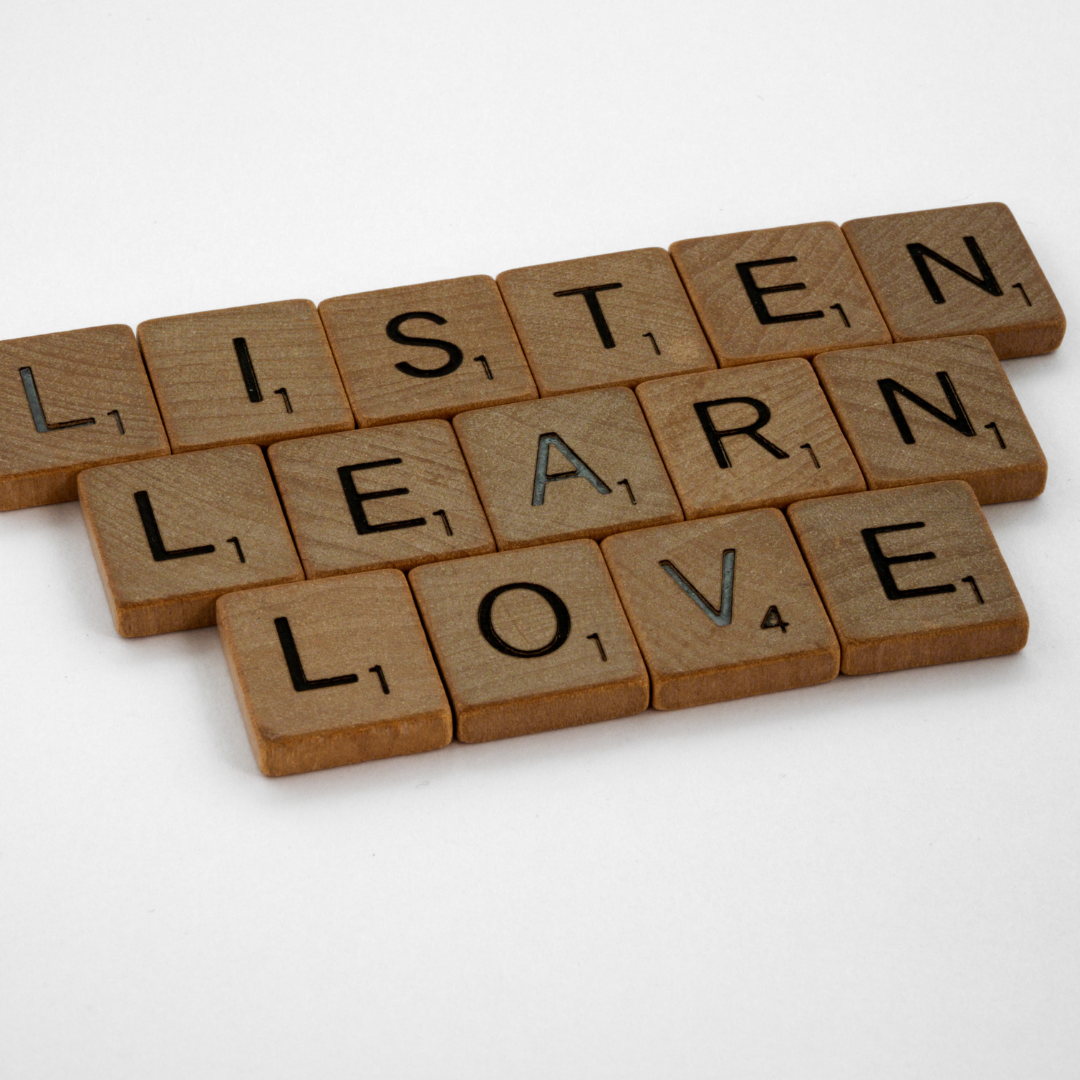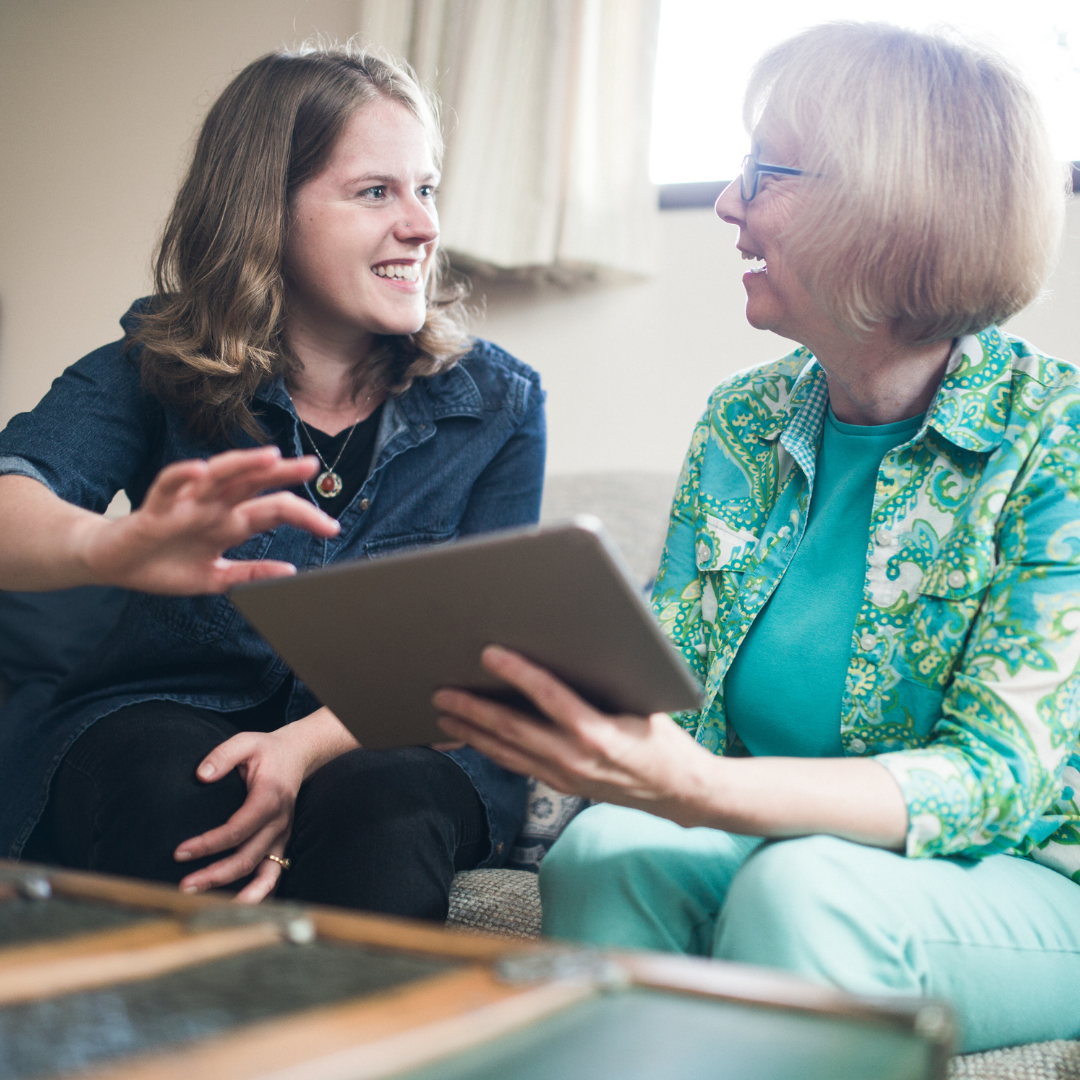 "You matter because you are. You matter to the last moment of your life.  And we will do all we can to not only help you die peacefully,  but also to help you live until you die".