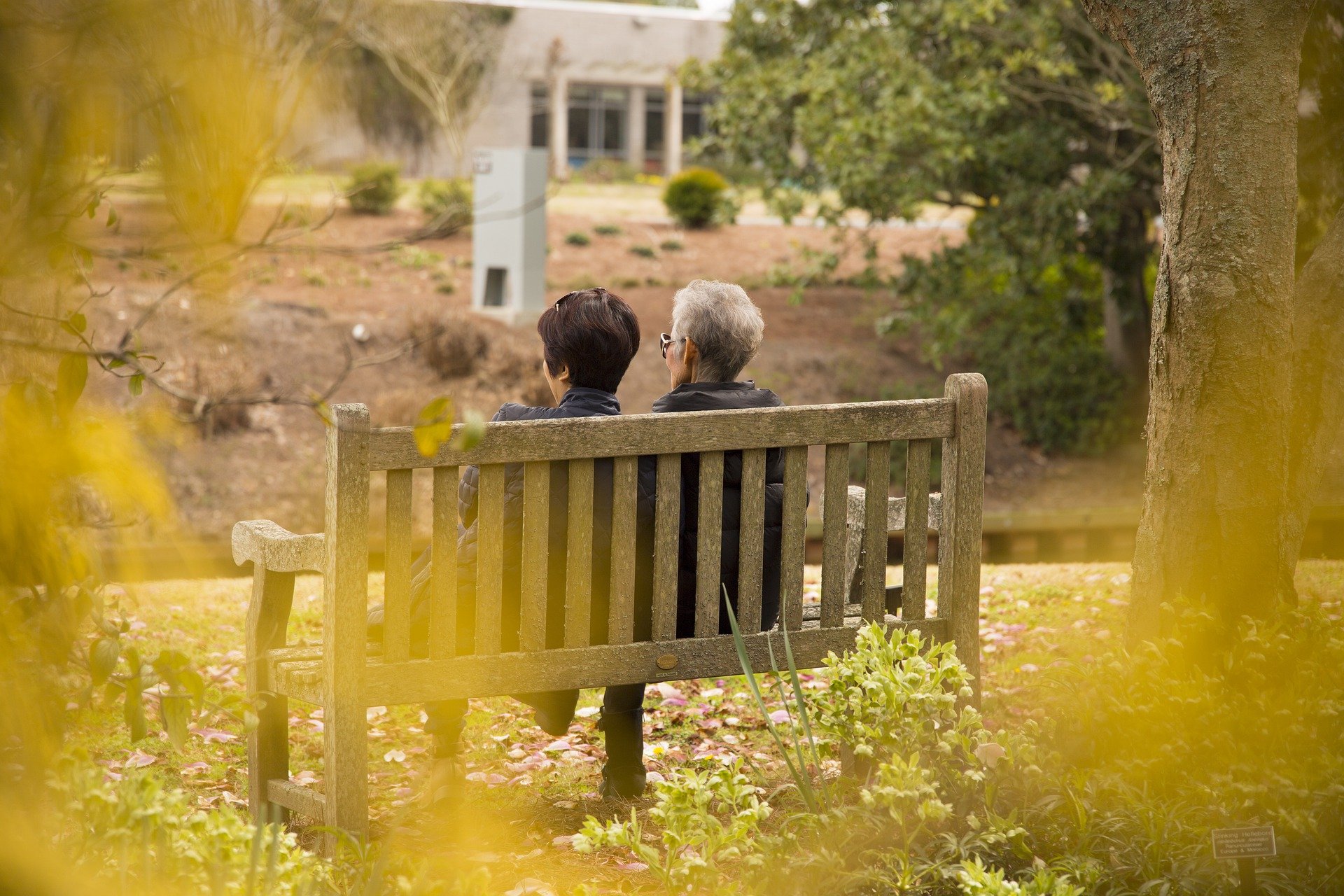 Good Grief Support Group – Virtual Support Group
Virtual Zoom Support Group, previously held in person in at our Glens Falls Office
Open to the community with a limit of 10 participants at a time.
1st and 3rd Wednesdays of the month.
The goal of this group is to provide a safe place where individuals can share their first moments of grief and experience the symptoms, feelings and emotions of their grief in a safe and supportive environment.
We have discovered that the best way for people to find relief from loneliness and to develop meaningful support systems is to join a support group. Participation is based on your own level of comfort in sharing your story. Confidentiality and anonymity are valued in these groups. The first step – going to your first meeting – is the hardest step so please contact us for support.