Walk for Hospice 2022
Now through May 31st!

High Peaks Hospice is hosting a virtual WALK for HOSPICE now through May 31st!
Help support your local hospice and the services we provide as we celebrate over 35 years of serving our communities. All funds raised support High Peaks Hospice and help us bring dignity, comfort and peace to the families we serve. Grab your family members, friends or dog and enjoy a Walk for a PURPOSE. As a participant, you can walk anytime, for any distance, and anywhere you want.
Individual and Team Registrations are available!
Registration is just $30 per person. Upon registering, you will receive access to personalize your own Walk For Hospice 2022 fundraising page. Here you will be able to request and receive donations from friends and family who support you to make a greater impact for our organization.
Participate in memory of a friend or loved one in a way that is special to you:
• Include a special message and/or photos on your page
• Wear their favorite color • Carry their photo • Listen to their favorite music
• Walk in their favorite area • Think of them while you walk
EVERY registration and donation matters! Raise or donate $100 or more to be entered into a drawing for a Fitbit Versa 3 Smartwatch or one of two $50 Dick's Sporting Goods gift cards! Plus, the top fundraiser automatically wins a FitBit Versa 3 Smartwatch!!
Remember to post photos of your participation on social media by tagging us on facebook @highpeakshospice and using #walkforhospice and #highpeakshospice.
Thank you again to our 2021 participants!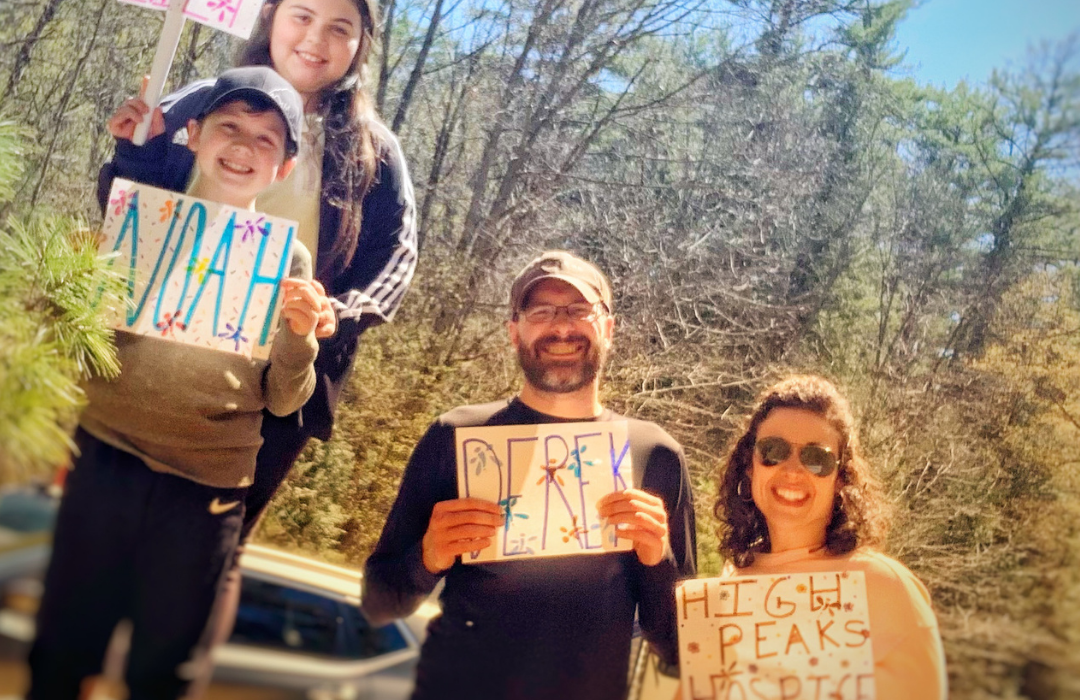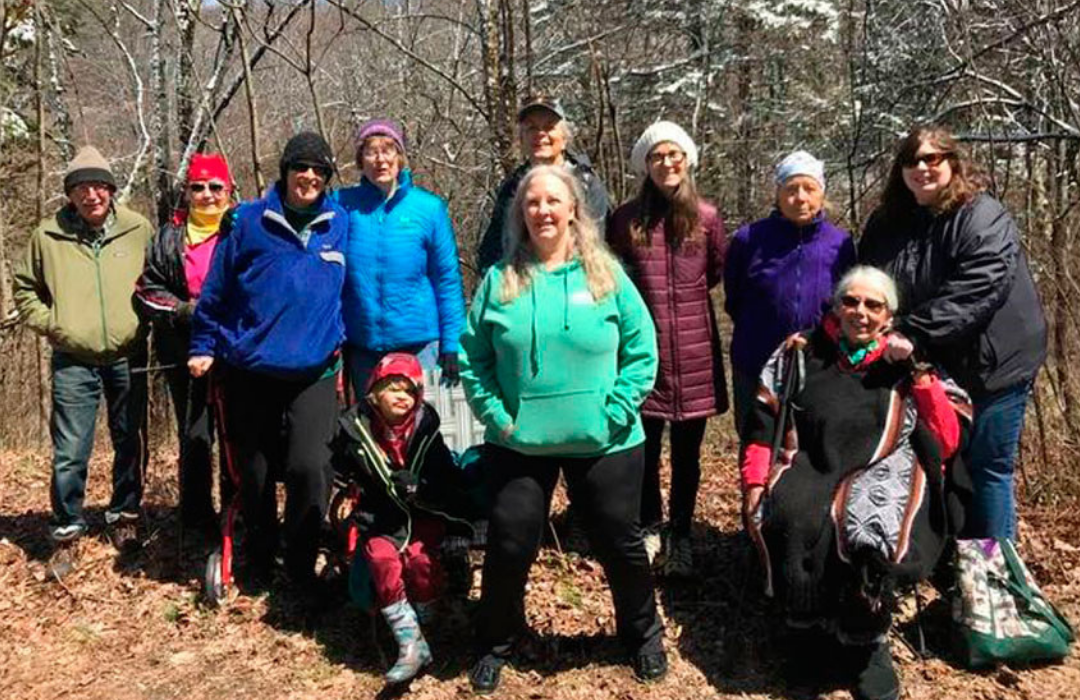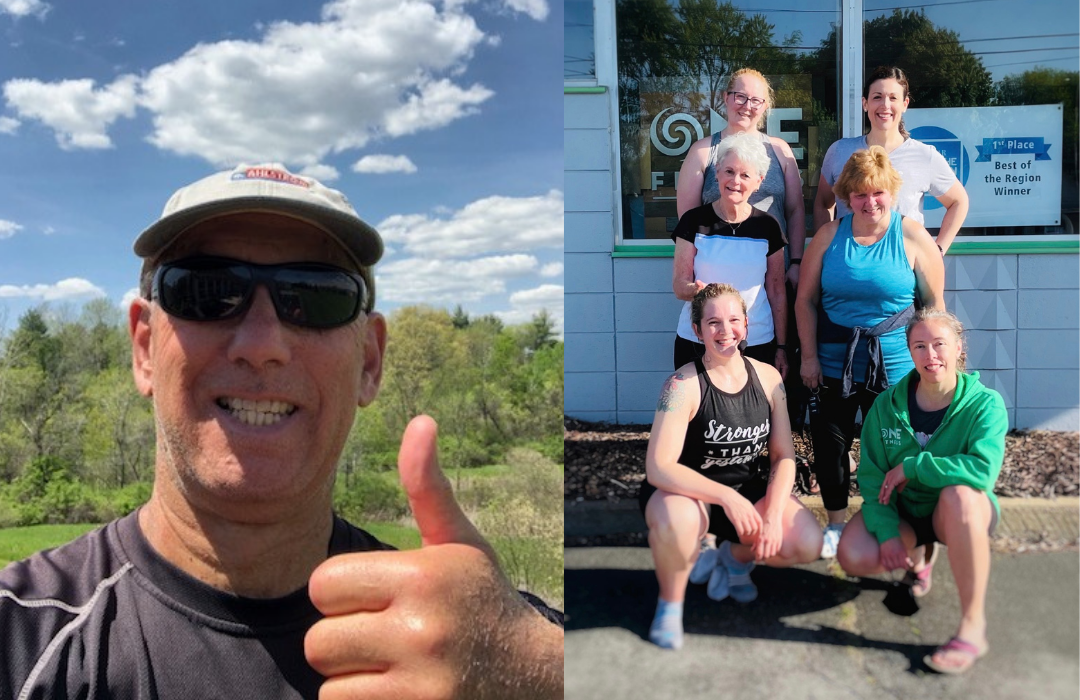 Thank you to our Walk for Hospice Sponsors!
We appreciate your support for our organization and the families we serve.