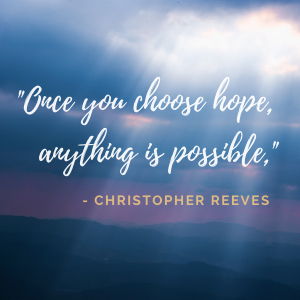 Grief & Loss Peer Support Group – Glens Falls, NY
Group Meeting Canceled for 9/7/21. 
Grief & Loss Support Group
A compassionate group experience for dealing with the emotional impact of a major loss.
Gain support from others. Share the journey of grief and healing with others who have walked the path of loss.
Find help and comfort in dealing with the death of a loved one or friend and the challenges that can arise. All experiences are unique but community is felt when we share and connect with others.
Ongoing the 2nd and 4th Tuesday of each month.
High Peaks Hospice – 454 Glen Street, Glens, Falls, NY 12801
Contact Kimberly Moore, Bereavement Coordinator
High Peaks Hospice
518-891-0606 or
kmoore@highpeakshospice.org