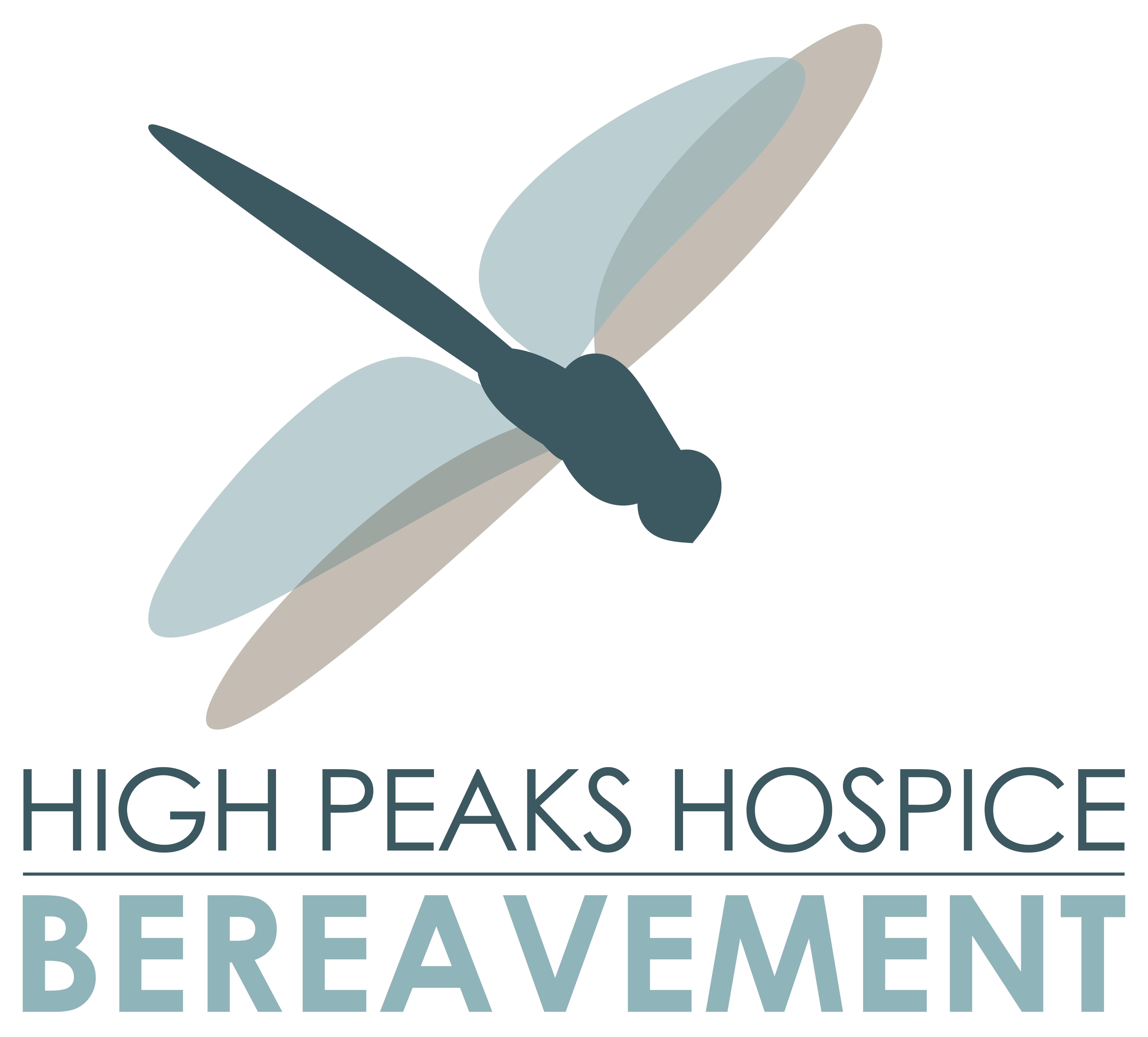 Remembrance Gathering – Saranac Lake
Though Distanced, We Remember.
In lieu of our traditional Remembrance Gathering, we invite you to a drive up Remembrance Day.
We celebrate the memory of those we served August 2019 through July 2020 with an outdoor Bereavement staff Meet & Greet.
Mementos of our remembrance will be offered at this time.
Fri. Sept. 11, 5:30 – 7: 00 pm Saranac Lake High Peaks Hospice 309 Rt. 47 (Physician & Surgeons Bldg.) Saranac Lake Parking Lot